Custom &


Customizable

Editable

Manageable


Web Design
Custom web design, made by your neighborhood designers, that you can manage yourself.
Websites Built For Anything
Whatever You Need,
We've Got You Covered
Logos, banner, posters, and more.
Websites custom fit to any industry.
With an Included Course on Managing and Editing your Website
Need Help Paying Your Bill?
Split up your bill and save your wallet.
Pay over a 6-month period instead of all at once.
Meet the Team
Helping You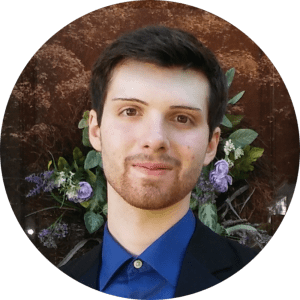 WordPress Design
HTML, CSS, JS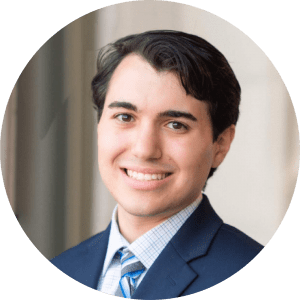 Social Media Marketer
UX/UI Designer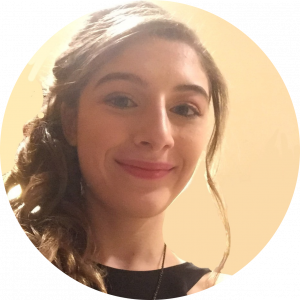 Add Your Heading Text Here
Social Media Marketer
UX/UI Designer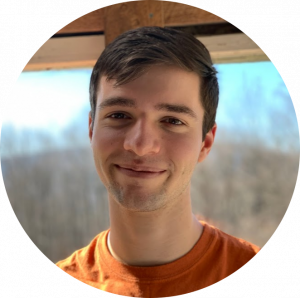 Add Your Heading Text Here
Social Media Marketer
UX/UI Designer
Or, give us a call at (631) 594-9144